Daily Linen was born in 2021 from an idea to create long-lasting sustainable pieces. We believe in the coexistence of design and sustainability: we aim to create extraordinary garments which you would cherish season after season. Every Daily Linen piece is handcrafted in our small studio to help you reveal your nature.
OUR PEOPLE
The most important thing for us in our business is people. We all are one family, we have 5 professionals working under one roof. Each Daily Linen family member are unique and talented one. We care of each other same as we do with ourselves. We don't have a word me or you we have word WE.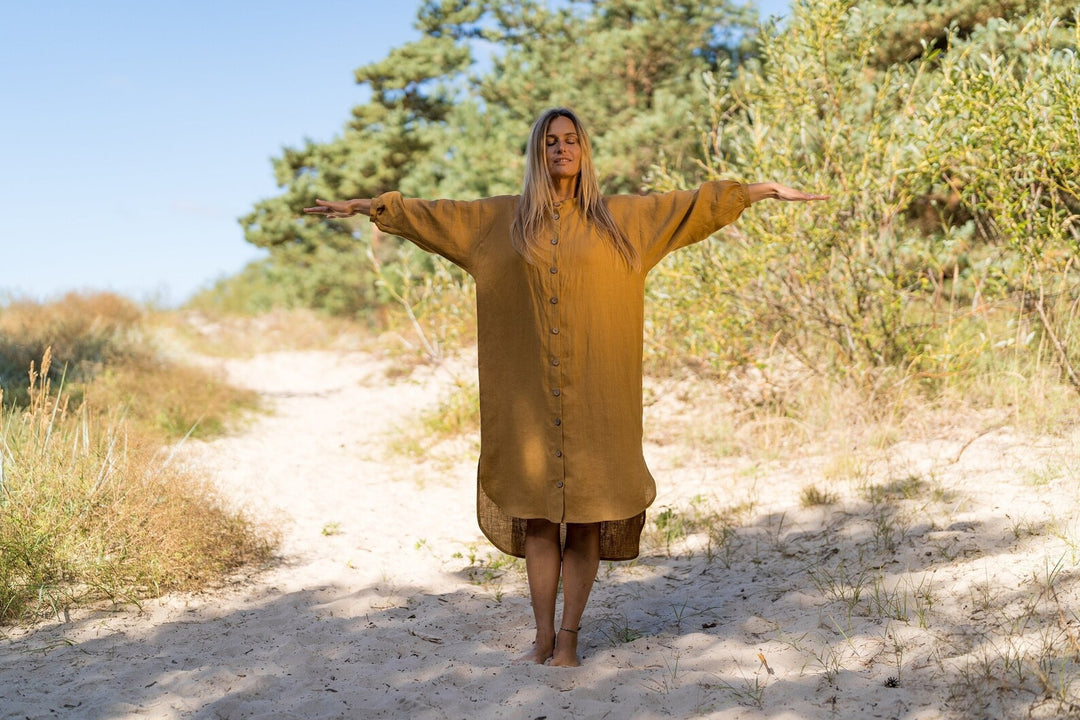 WORK ETHIC
We want to work for quality not for mass production, our philosophy says less is more. We want to work without any stress or pressure. In the times of rushing, we prioritize attention to details, communication, quality, and in selecting rather than accumulating. This is the reason why we make every garment to order. Stay unique!

QUALITY
We believe that clothing should be sustainable, and in our view, this cannot be achieved without natural fabrics. One of the best sustainable fabrics is linen, which is perfect for any season, especially summer. We are proud to use local OEKO – TEX® Standard 100 certified linen fabric from local manufacturers in Lithuania. This ensures the high quality of the linen fabrics we use: they are soft to touch, comfortable to wear, and the skin can breathe easily, and for the best, planet are more clean.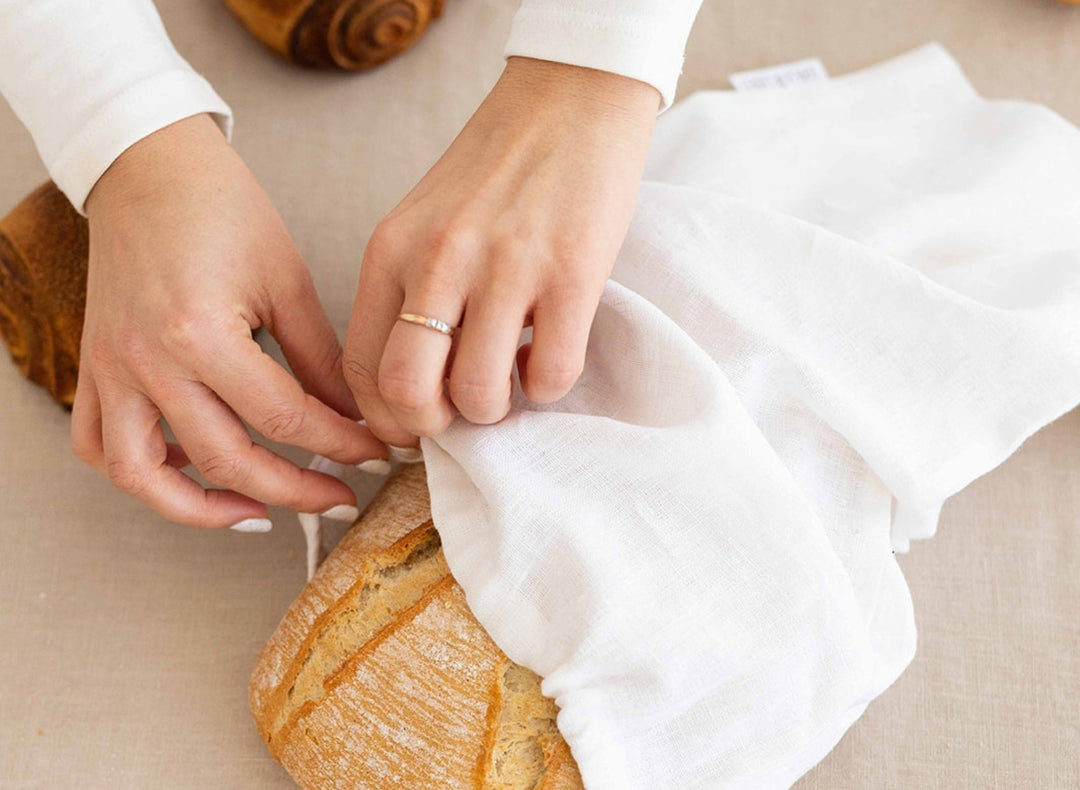 SUSTAINABILITY
At Daily Linen we reduce fabric waste by selling fabric scraps, making scrunchies, fabric samples, and have garments that are made of multiple fabric pieces. We use compostable buttons and shipping bags made from corn starch. We're learning to be better every day, the most sustainable fashion is one that last. We strive to achieve that through our design and quality.