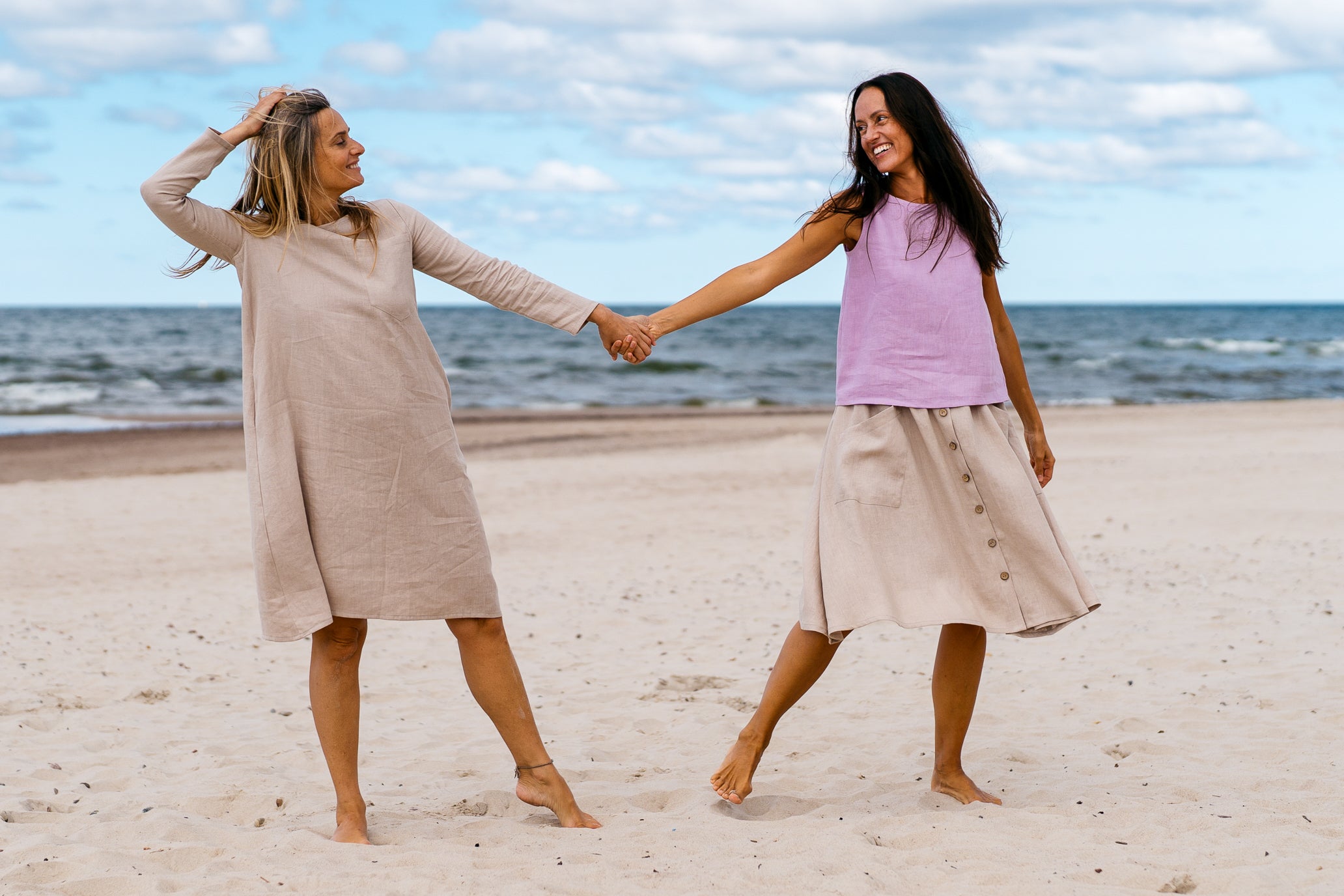 Your daily sustainable choice
Daily Linen was born in 2021 from an idea to create long-lasting sustainable pieces. We believe in the coexistence of design and sustainability: we aim to create extraordinary garments which you would cherish season after season. Every Daily Linen piece is handcrafted in our small studio to help you reveal your nature.

Ready to ship
Usually we start making your linen pieces after you tell us you need them. But there are some goodies that you can find already made and save some time!
Shop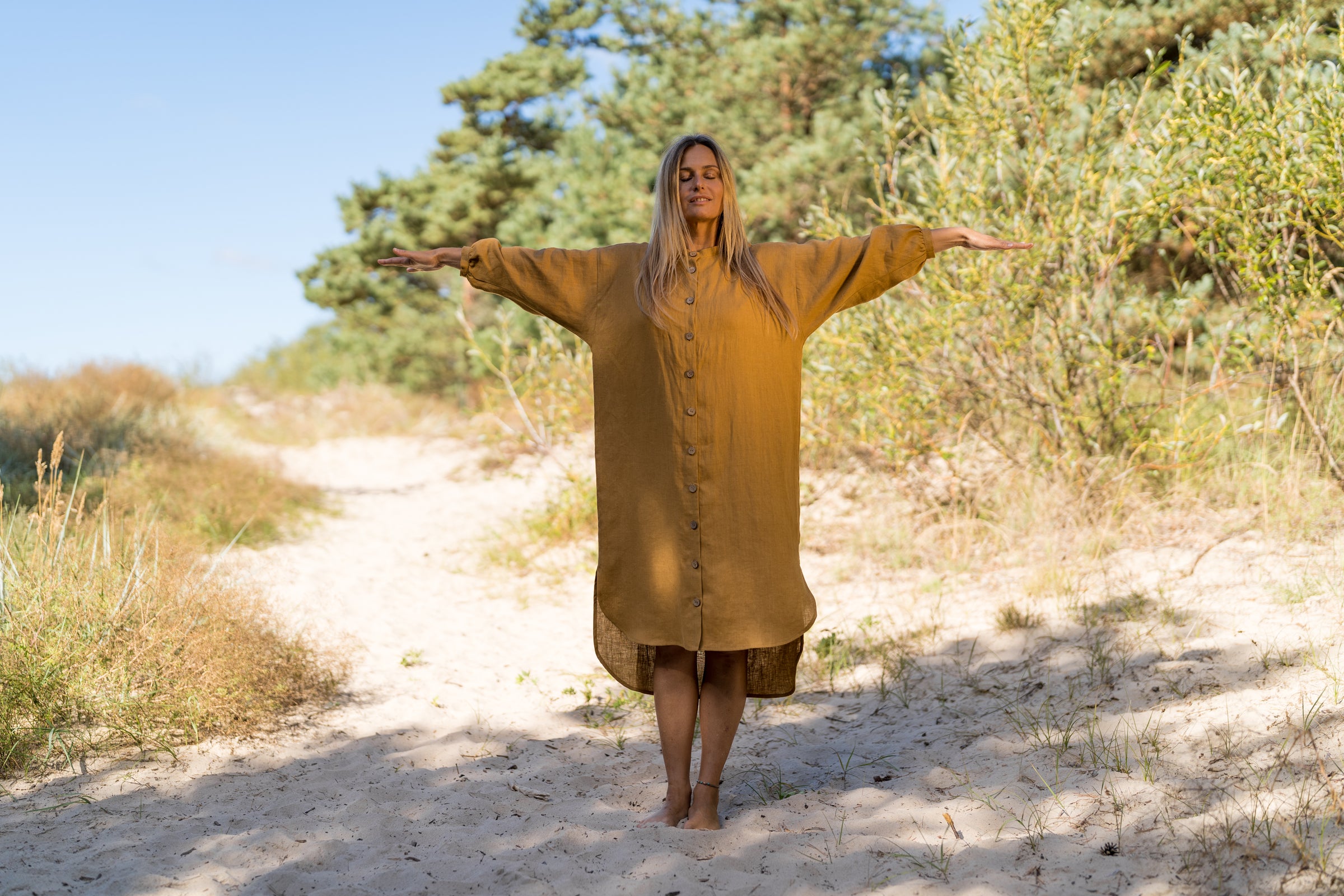 About
Daily Linen
The most important thing for us in our business is people. We all are one family, we have 5 professionals working under one roof. Each Daily Linen family member is unique and talented one. We care of each other same as we do for ourselves.
Read more about us